Whew.
Time moves faster than I expect. 
It feels like just yesterday I was drafting my Thanksgiving post, and now it's almost the midpoint of December!
My absence hasn't been for a lack of activity, though, so fear not! In fact, starting today I'll be publishing the second half of my latest WoW Adventures storyline, "The Legacy of Hope". I had a lot of fun writing those episodes during the final months of my time in my previous WoW guild, so I'm happy to get them published here for public viewing!
Meanwhile, 8.1 Tides of Vengeance launches today in the World of Warcraft, which brings new story content and other activities for players that might be hungering for some new stuff. I've largely had WoW on the low priority list after clearing the latest raid on Heroic, but new content always ends up drawing me back in, so I suspect I'll be playing again soon.
On a personal note, I have continued hunting the source of my stomach illness and all signs are pointing to my gallbladder. Technicolor Mom and I are scheduled to see a doctor about potentially removing the faulty organ, which, for those not keeping count, means I will have had two organs removed in one year! If life was a video game I would expect an achievement when I wake up from surgery.
So Where Have I Been?
Aside from cleaning up my WoW Adventures episodes, lately I've been working on a concept for a new story, one that is original, rather than borrowed. I often times joke that I create stories in my head with specific visuals, more like a director than a writer, but due to various budget and technical limitations, writing has always been the method of delivering content to the internet.
In 2019, I'm going to be trying something new.
It'll still be written words, unfortunately I'm not ready to make the jump to film, but I'm working on a system that will allow me to deliver visual elements to the story that will give the reader a better picture of the story that I am working to create. I am hoping that it's wildly successful, but aware that it could also fall flat. 
Right now the story is in pre-production, with only a few pieces of the puzzle coming together, but I am hoping to utilize the holidays to bring the project to fruition so that I can launch it on my blog in Q1 2019.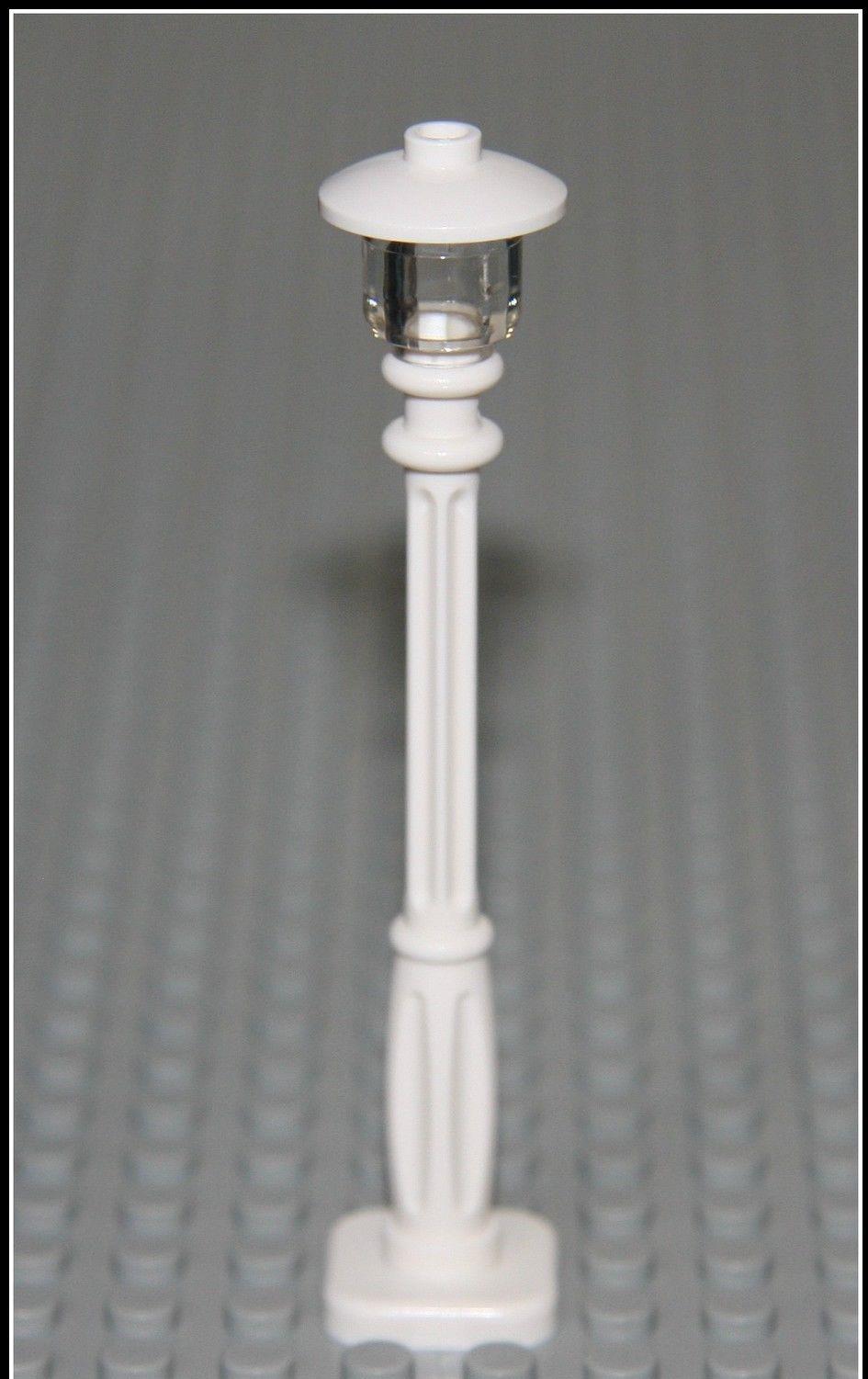 I can only drop the working name… 
The Lamppost
I can't really talk too much about it, yet, but I kid you not when I say that I'm super excited about it.
In the meantime, expect to see a few more posts from me about other things going on in our lives these holidays and my various thoughts and opinions about them!