The LEGO Movie 2: The Second Part is finally here!
There's a lot of great stuff that happened in 2014. I moved, I got married, I got a new and most excellent job, and I got to go see The LEGO Movie.
I know, it's just a movie, but seriously… I remember walking out of the theater with so much excitement. The story had been fun and kid-friendly, but the ending had struck such a chord with me as an adult and how I would have always loved to have that basement full of those lovely little plastic bricks.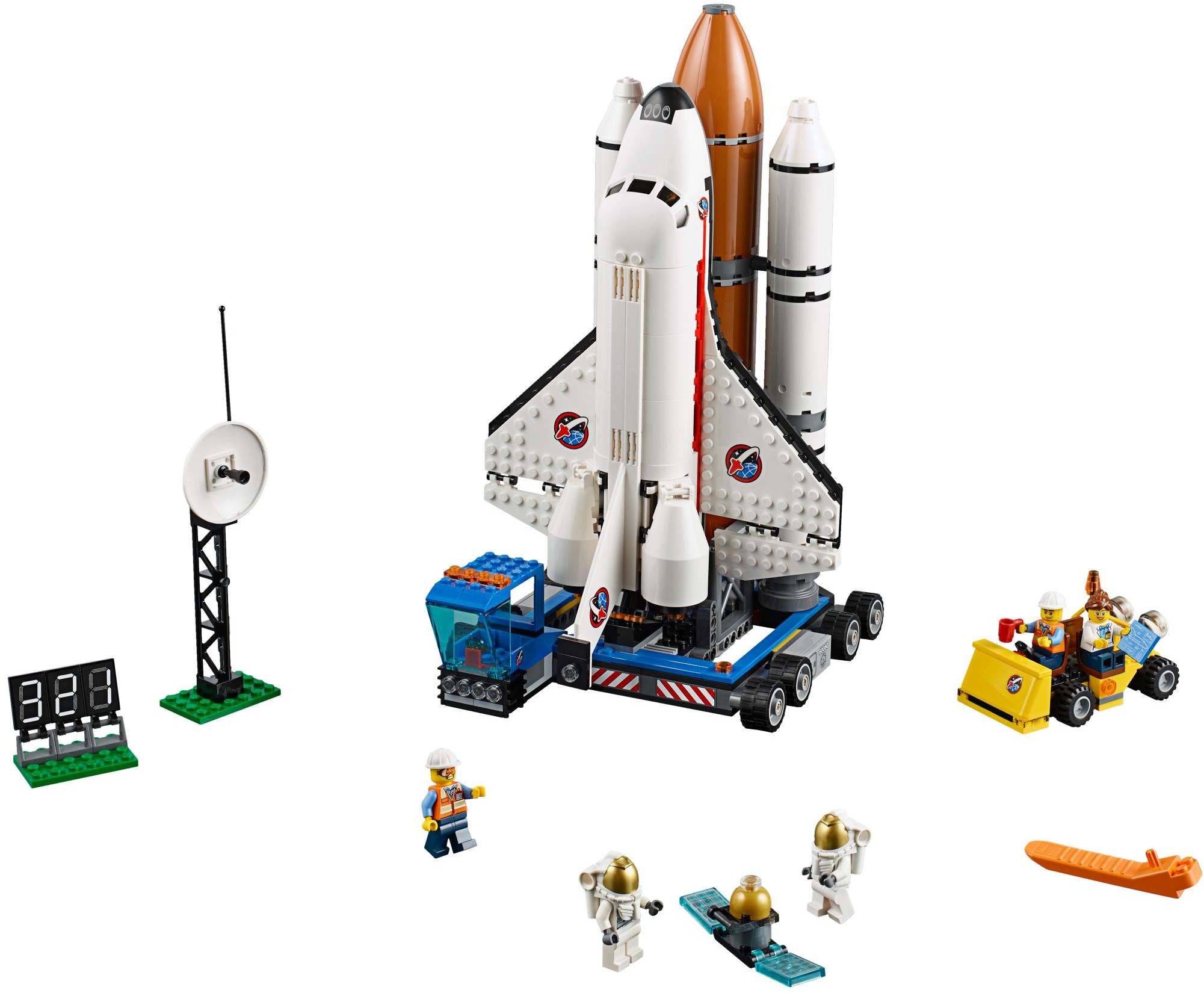 I remember being so inspired, I eventually bought the LEGO City Spaceport – 60080-1 so that I could make sure there was a LEGO space shuttle available in the toy chest for my daughter when she got older.
---
This movie was also one of the first times in my life that I felt my creative writing had been aimed at the wrong audience. This film had action, adventure, plenty of heart, and it put smiles on the face of kids and adults alike.
I have always been a bit childish in my writing style, for Shakespeare I am not, and I have often times struggled with making a story gritty enough to entertain more mature audiences.
Watching the LEGO movie helped me realize that someone has to write these stories… the stories that entertain the youth of the world while also carrying the deep life lessons that anchor our emotions no matter the age.
---
My dream job shifted the day I saw that film. I no longer wanted to be a famous author of some dark and complex story. I wanted to be the writer that built a fun and entertaining universe with engaging stories and exciting plot… even if it's a little childish.
Here's to you, The LEGO Movie.
Oh, and a trailer for the new film, in case you're still not apprised: